A review platform that's proud to be different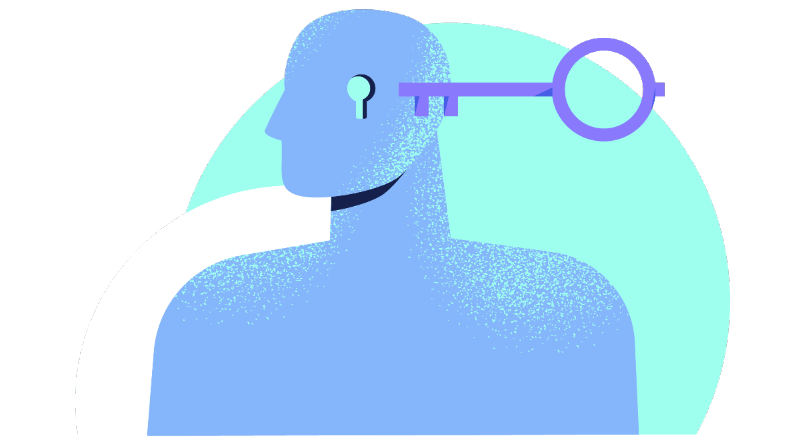 Over the past decade, the healthcare industry has moved increasingly online. From the shift of patients self-diagnosing through search engines, to healthcare providers offering virtual consultations, to the rise of consumer healthcare and biohacking.
With all of this exciting innovation, we're awash in a sea of information. But what actually works?
We're on a mission to sort the good from the bad, and give our honest opinions on everything healthcare-related.
We put in hours of research so you don't have to, leaning heavily on our network of medical advisors to ask the tough questions and ensure everything we write is medically accurate.
That said, none of our reviews are medical advice (see our disclaimer for more information).
We're a passionate team of medical and marketing professionals from all over the world. In our professional capacity, we're constantly reviewing the healthcare industry landscape which gives us unprecedented access to healthcare apps, nutritional products and healthcare providers.
This intrinsic knowledge combined with a flair for writing and a passion for removing healthcare disinformation from the internet is what lead to the formation of reviews.healthcare.